Counseling Therapy Services
If you are looking at this website you have taken the first step to feeling better.  The next step is to find a practitioner you like; style match, chemistry, competency are all important.  I offer a complimentary telephone meeting for you to assess if I am the right fit for you and what you want to accomplish.  There is no obligation with this free conversation and often it is just enough to get you started in a new direction.  Call me at (571) 206-4252. and we can talk for a few minutes to see if we think we could work well together.
My best to you,
Colleen
I partner with clients in a thought provoking and creative process that inspires them.  I listen and we talk openly.  However, I incorporate multi-sensory approaches so it is not all talk.  In our work together people will often laugh as well as cry, sometimes they shout, pout, or get quiet.  What everyone does is grow.  Real change is an outcome you can expect in our work together because for most what they are doing now is not working for them and that is why they are investing in counseling.  In the end you can decide not to adjust anything but there is no doubt you will leave with increased awareness and understanding of why you do what you do.  Based on the new knowledge you make your choice.  Difference is the hallmark of my therapeutic services with most people remarking it doesn't feel like therapy.  It is a combination of approach including CBT, Narrative, Solution Focused, and educated intuition.  Although I am theory based in my technique it should be and most often is invisible to you; our interaction should just feel effective.  It is common for my clients to say they felt supported and encouraged to tackle challenges they would not have faced alone.  Why continue to suffer?  Contact me and we can work to reduce your pain and improve your life.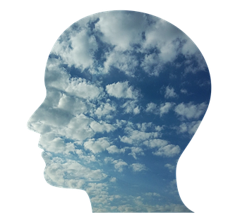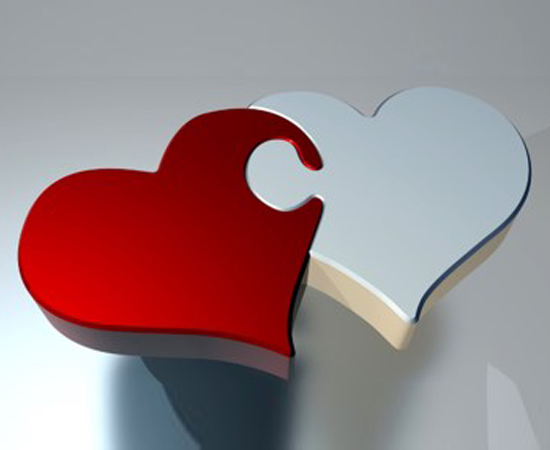 Reaching for intimacy is worth it.  A satisfying love relationship is one of the best experiences a person can have.  Great relationships don't just happen, they take effort.  Utilizing a neutral third party that is trained in the art of love is an effective way to build a satisfying union.  All relationships go through stages.  Romantic love is meant to end and when it does struggles ensue.  Finding out that negative interaction can be turned into opportunities for connection and growth is a transformative experience.  It won't work to do nothing so why not take the chance and create the relationship you want. Whether we leave or stay with them we have to live with ourselves and these complex relationships, past and present, for the rest of our lives.  Building understanding is vital both for the individuals and the couple and will help you get more of what you want and need.
Stuck, Confused, Unhappy, Unsure – These are words I hear often from people when they arrive to talk about career issues.  The longer something is mulled over the more confusing and paralyzing it can become, especially when it is done alone.  Having an unbiased new perspective is valuable and can unleash progress.  Colleen goes a step beyond the average career service and incorporates intuition to help you get clarity around your passion and life work.  Often a single career session can result in the breakthrough clients have been waiting for.  It is so helpful to know you have a personal career coach; someone you can turn to as little or as much as you decide.  Having a professional that knows you and your career is reassuring and productive.  People come to me in various stages of a career search including: career exploration, resume development, job search, interview preparation and practice, returning to the workforce, and general coaching to maximize an existing career.  Potential benefits include: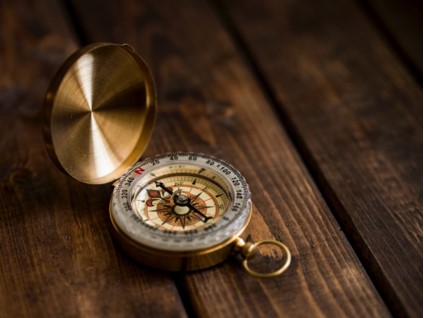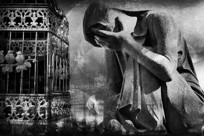 Grief/Bereavement Counseling
There are many facets of loss.  Some are more visible such as the death of a loved one (including miscarriage and pets), and others are more private such as the loss of one's health, a relationship, a dream, a home, and many others.  We will work to identify and acknowledge your own experience of loss because each person's grief journey is unique.  We can process your feelings, find ways to honor your loved one who has died, and look at the how the loss has shaped your life.  I have extensive training and personal experience that allows me to support my clients as they walk their grief journey.
Psycho-Spiritual Counseling
The original definition of the word 'psychotherapy' comes from Greek, [psyche (soul) and therapeia (healing)], meaning 'healing of the soul'.  Psycho-spiritual counseling works to address the needs of the soul and spirit as well as the human experience.  Spirituality can be viewed as a sense of connection to something bigger than ourselves; a way humans seek meaning and connectedness to the moment, to self, to others, to nature, and to the significant or sacred. Psycho-Spiritual counseling can lead to a deeper connection with others, growing as a person and gaining more insight into life, forgiveness, letting go of past grievances and anger. Being able to explore different ideas and beliefs without judgement can be hugely rewarding. Spirituality is generally regarded as separate to religion, but religion can be one way of experiencing spirituality.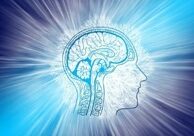 I customize my approach for every client because each person's needs, personality, experiences, and goals are unique. We will be a team working together. I am an experienced, educated guide who will have your best interest at heart. As we partner on the journey, we will discover the path to your best self.
It is important for you to feel comfortable with and like the style/approach of the person you choose to do your growth work with. Feel free to call me at (571) 206-4252 and we can talk for a few minutes to see if we think we could work well together.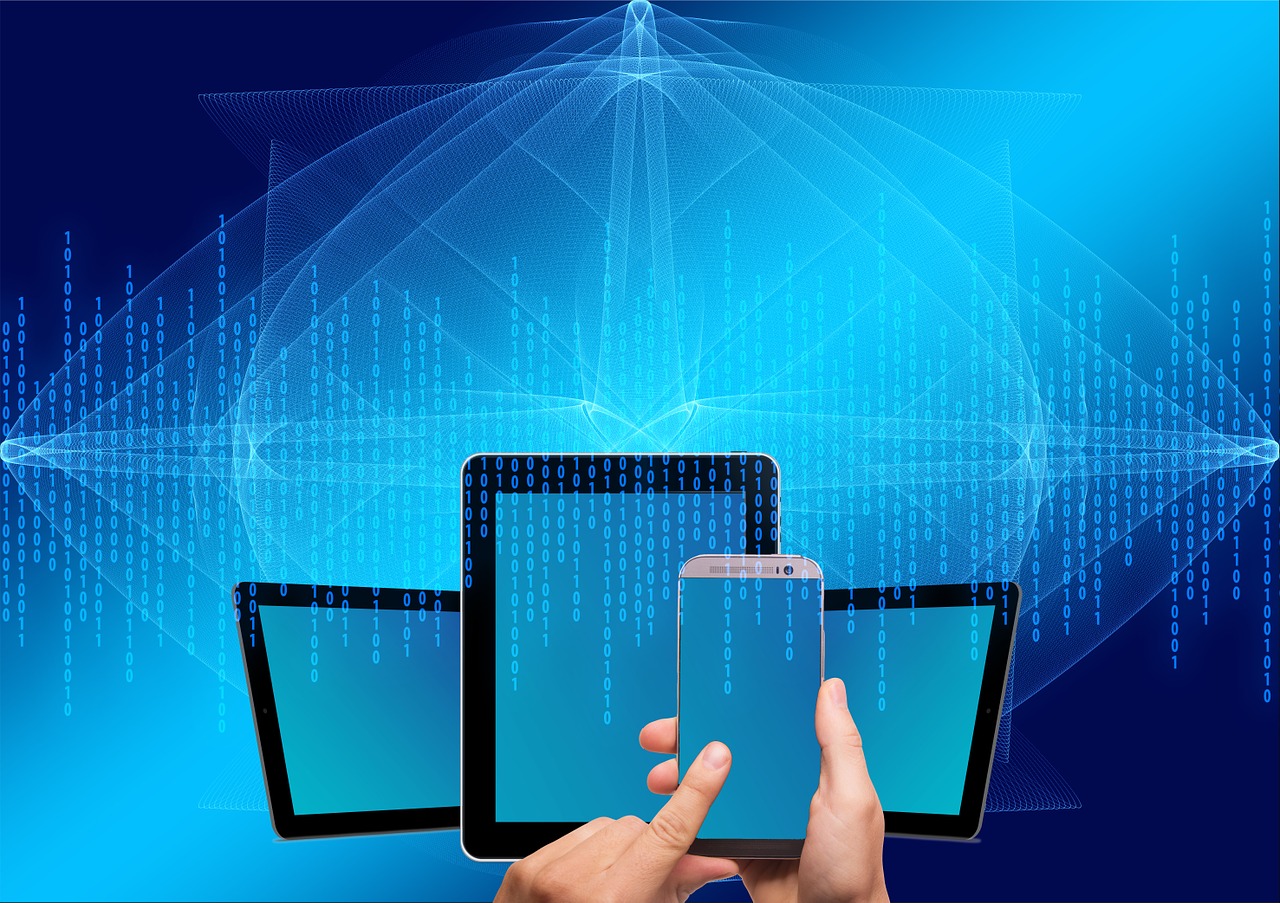 Virtual/Distance Sessions
Lives can get extremely busy and while in person work has tremendous value there are times my clients need more flexibility.  Distance support is available through phone or computer based video conferencing sessions.  This is a popular solution for clients who return to college campus, travel for business, relocate, are injured, or have extremely limited schedules.  I want to accommodate the busy lifestyles and locations of my clients so together we use technology to connect.